On April 6, Veyong organized a quarterly strategic performance review meeting. Chairman Zhang Qing, general manager Li Jianjie, heads of various departments and employees summarized the work and put forward work requirements.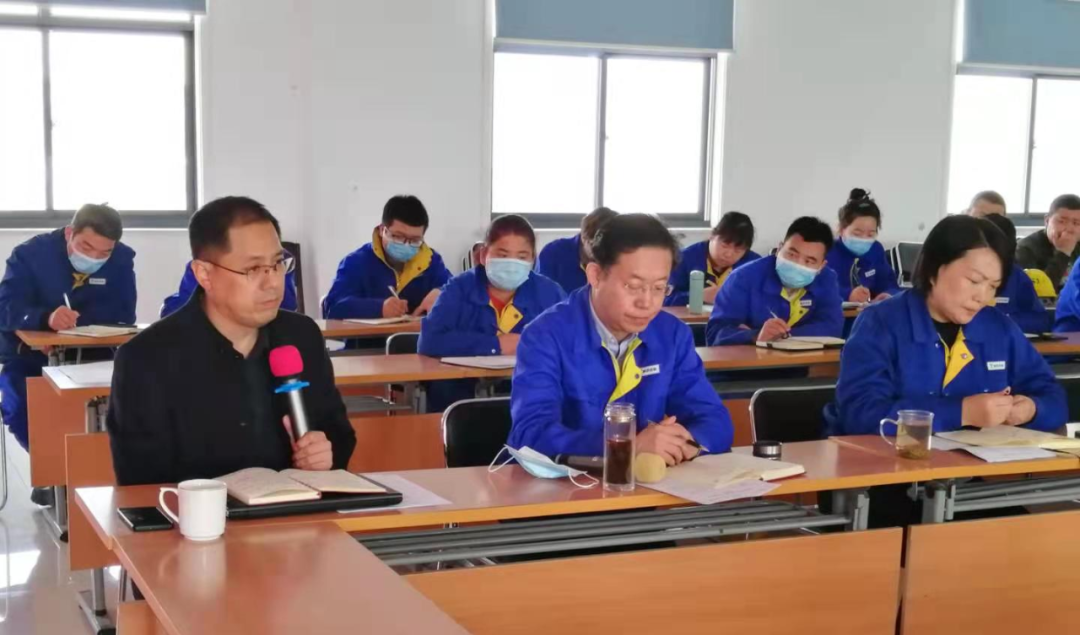 The market environment in the first quarter was severe and complicated. Veyong overcame various difficulties such as the impact of the "double epidemic", the bottoming out of pig prices, the fluctuation of raw material prices, and the price war of technical drugs, and adopted various methods of "protecting the market and increasing production capacity" to reduce costs and increase efficiency. measures to successfully complete the task indicators for the first quarter and achieve a "good start" in the first quarter. In the second quarter, the market environment is still severe and the pressure is huge. Everyone is required to further raise awareness, self-pressure, and strengthen measures to ensure that the goals and tasks in the second quarter are achieved on schedule.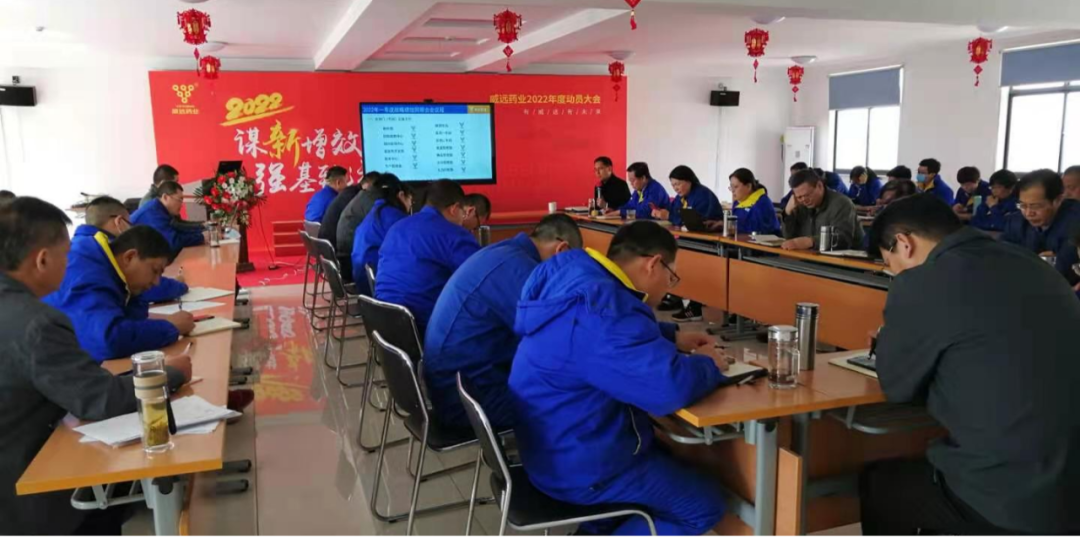 General Manager Li Jianjie summarized and commented on the work in the first quarter and fully deployed the work tasks in the second quarter. In the first quarter, the production and sales system actively responded to the severe market challenges, overcame many unfavorable factors, exceeded the task indicators, and achieved a good start in the first quarter. He also pointed out that in the second quarter, the market environment is still not optimistic. We must have a sense of market crisis, pay attention to the fluctuation of raw material prices, and at the same time establish the confidence to win, further stabilize the sales of major technical products, and maintain the coordination of production and sales. He emphasized that we should attach importance to the acceptance of the new version of GMP to ensure high-quality passing; the technology center should do a good job in tackling key product technologies and upgrading and transforming old products in combination with the market; and solidly promote the implementation of the group's cultural promotion and cost reduction and efficiency improvement.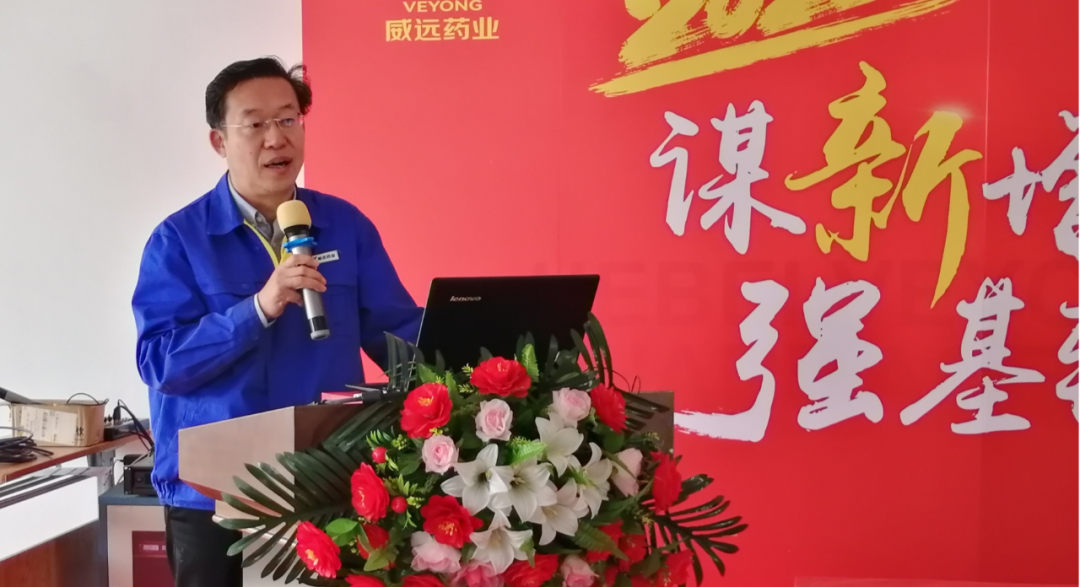 Zhang Qing, chairman of Veyong, made an important speech, analyzed the current industry situation, affirmed the operation work in the first quarter, and pointed out that three major things must be done well in the second quarter: 1, pass the GMP acceptance smoothly; 2, go all out to ensure complete orders(ivermectin injection, oxytetracycline injection) with quality assurance; 3, focus on key customers and deploy the overall domestic marketing work arrangement around the 20th anniversary celebration. Chairman Zhang emphasized that all departments should strengthen confidence, operate in an integrated manner, go deep into the front line to solve practical problems, brainstorm ideas, and take multiple measures to provide a strong guarantee for increasing product market share, creating profits and increasing income in the current fiercely competitive environment, and seize market opportunities to achieve the target task.
---
Post time: Apr-08-2022